---
Shipping costs are included in all prices
Our plants are grown in the UK in sterile lab conditions. Learn more
Shop with confidence. Pay with PayPal
---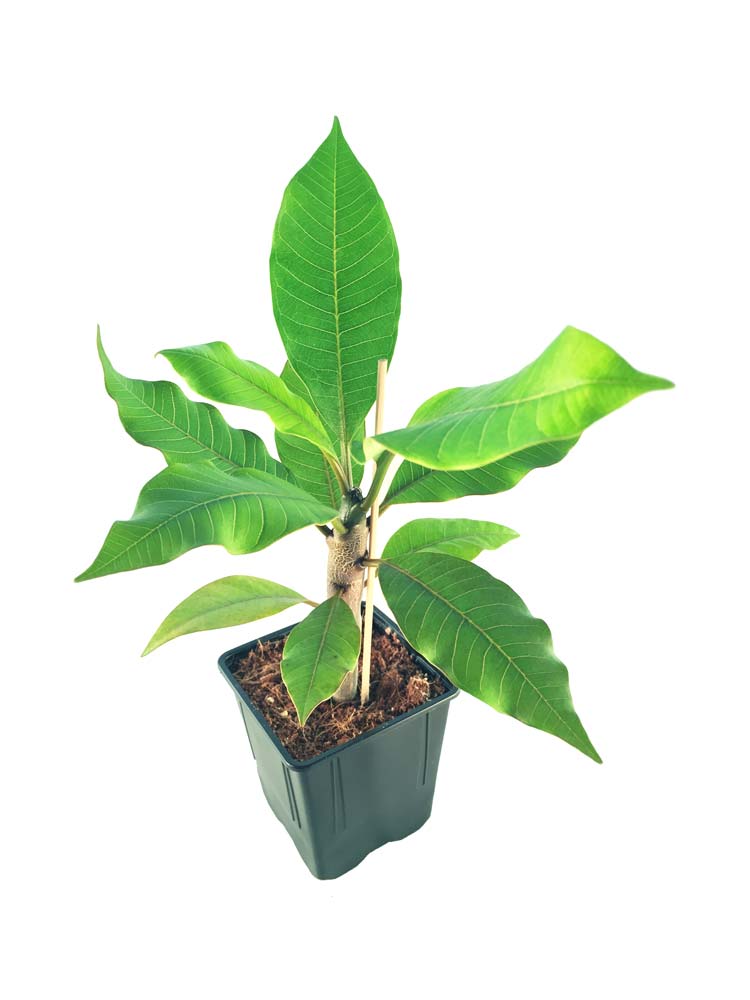 Frangipani is a tropical tree native to Central America, although now grown all over the world. It has bright flowers which bloom in a variety of colours, and is a popular ornamental plant.
Frangipani grows to a height of between 7–8 metres (21–24 feet) and has a thick trunk with thin, grey bark. The branches are brittle and easily break off.
---
A Paradise Pair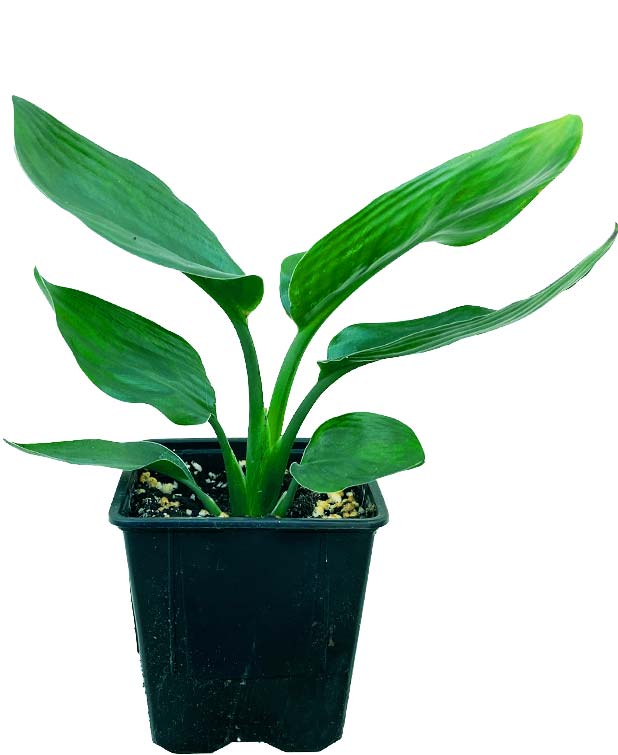 Also known as The Natal Wild Banana, a species of banana-like plants that grow in the tropics. It is native to Southern Africa. Despite its name, it isn't a true banana plant and doesn't actually produce bananas.
It can grow to a height of 6 metres (20 feet) and has a light to dark grey woody stem.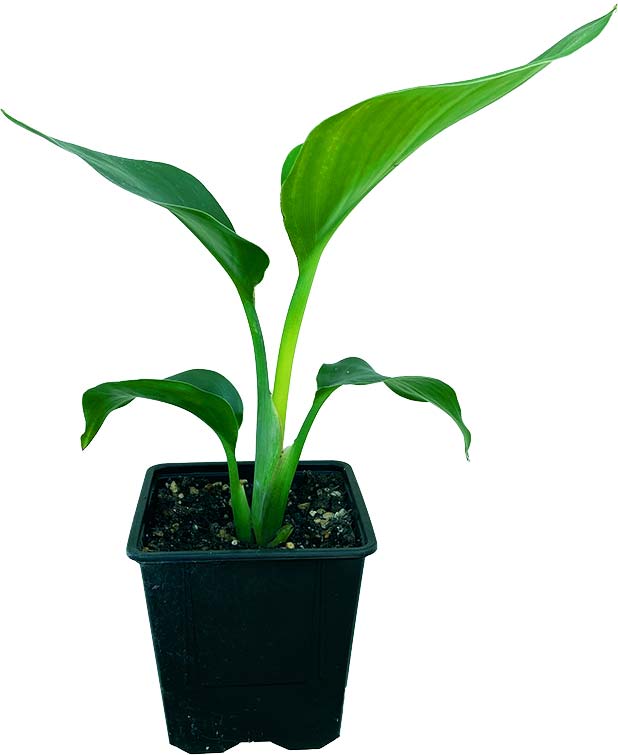 Bird of Paradise is a tropical plant native to Southern Africa. It is named for its distinctive flowers, which look like the heads of birds, with a crest and a long beak. It makes a stunning addition to any tropical garden.
It grows to around 2 metres (6 feet) tall.
---
Live Aquarium Plants
From Lab to Letterbox, ready to plant.
---
Succulents
Cute and low maintenance, they make a great gift.
Popular Choices
Recent Additions